Services
Our company is here to assist you with any electrical problem or new construction project! If you don't see what you are looking for, feel free to contact us, we will be happy to answer any service or new construction services questions you may have.
We appreciate your interest and look forward to fixing or building your electrical needs. Here are some of the services we offer but are not limited to: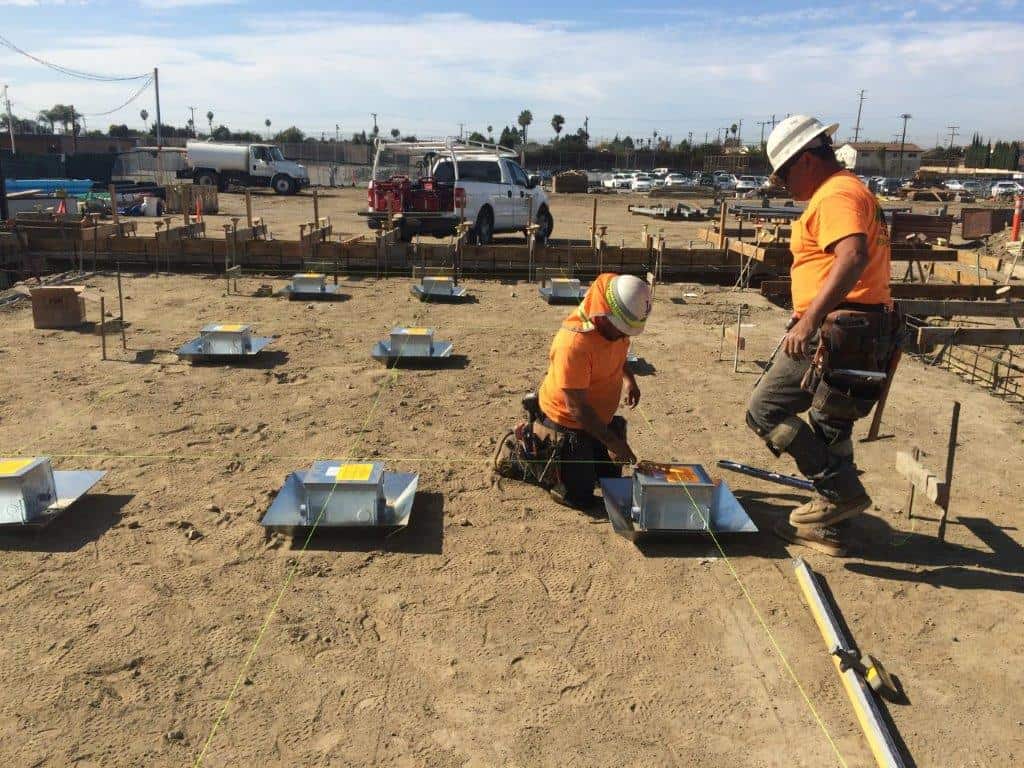 So-Cal Electric Company, a leading provider of commercial and industrial electrical contracting services since 2001
New construction Electrical Services
Industrial Electrical Services
Commercial Electrical Services
Residential Electrical Services
Private & public Sector Projects
Building Distribution Systems
Indoor & Outdoor Lighting
Home Additions/Remodel Wiring
Light Fixture Replacement

Our greatest asset is our people. Our greatest value is keeping them safe. Nothing is more important than ensuring the safety of our employees, subcontractors, and the public.