Powering Our Way to Success.
SO- CAL ELECTRIC is on the path to becoming one of the premier electrical contractors in the Southern California region.
Our Services
We deliver a range of residential, commercial and industrial electrical contracting services for projects throughout Southern California on both private and public works projects.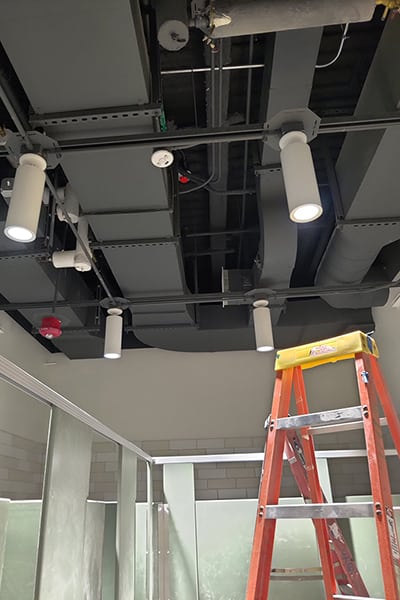 Commercial Electrical Services
Are you looking for electrical services for your business or commercial building in the So Cal area? If so, there's only one name you need to know—So-Cal Electric! We have been family-owned and -operated since 2001, and our expert, professional electricians have been trusted for many years to complete all types of commercial electrical jobs throughout the area.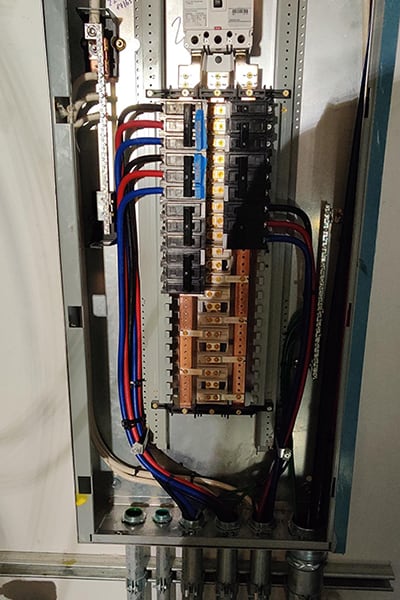 Residential Electrical Services
At So-Cal Electric, we believe that a residential electrician should treat the homes and families of their clients with the same respect and care as they would their own. By following this guideline, we have built a reputation as caring and considerate electricians. Our top priorities are your safety and your satisfaction. We will address any question or concern you have to keep you informed and to put your mind at ease.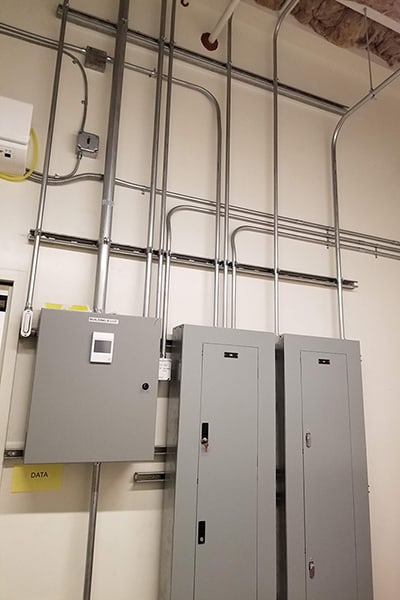 Industrial Electrical Services
So-Cal Electric thrives on industrial electrical work. The more difficult the challenge, the more technical the project, the better we perform.
We install all types of power and control systems, from small loads to very large horsepower, we do it all.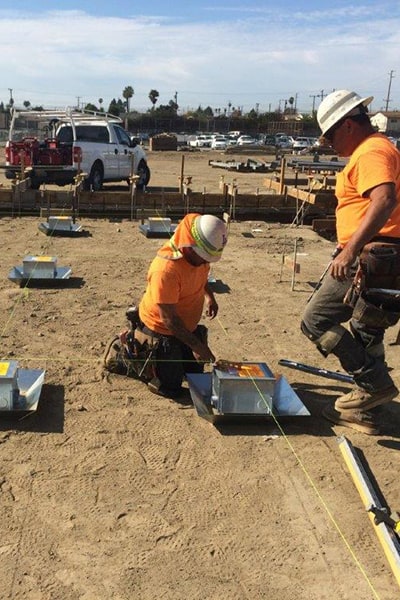 New Construction Electrical Services
So-Cal Electric is known for some of the best electrical work in the area, with a reputation for impeccable new wiring and equipment installation, as well as maintenance and repairs. We have a full understanding of code regulations to protect your investment now and in the future. Our technicians are thoroughly trained in all areas of electrical construction, and they make safety and integrity their first priority with every job.

About Us & Why We are
The Best For the Job
We provide the finest leadership, quality service, and accountability in electrical contracting that our customers deserve and expect. We are passionate and personally dedicated to our clients, company, and individuals to achieve excellence.