About Us
So-Cal Electric Company is a leading provider of commercial and industrial electrical contracting services since 2001. We have earned our reputation through uncompromising precision, market-leading project management and constant adaption to general contractor needs and evolving regulations.
Providing Commercial and Industrial Electrical Contracting Services Since 2001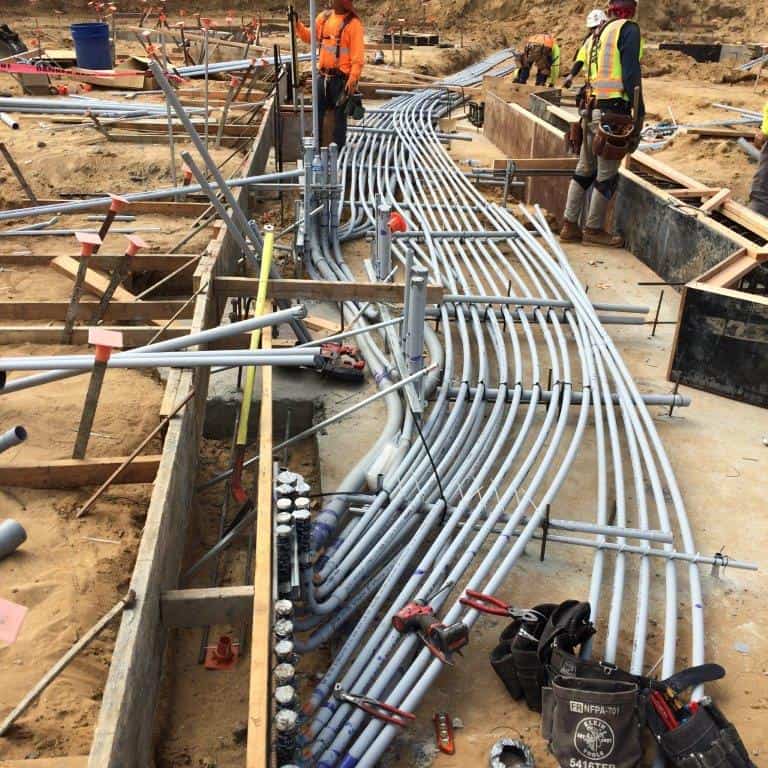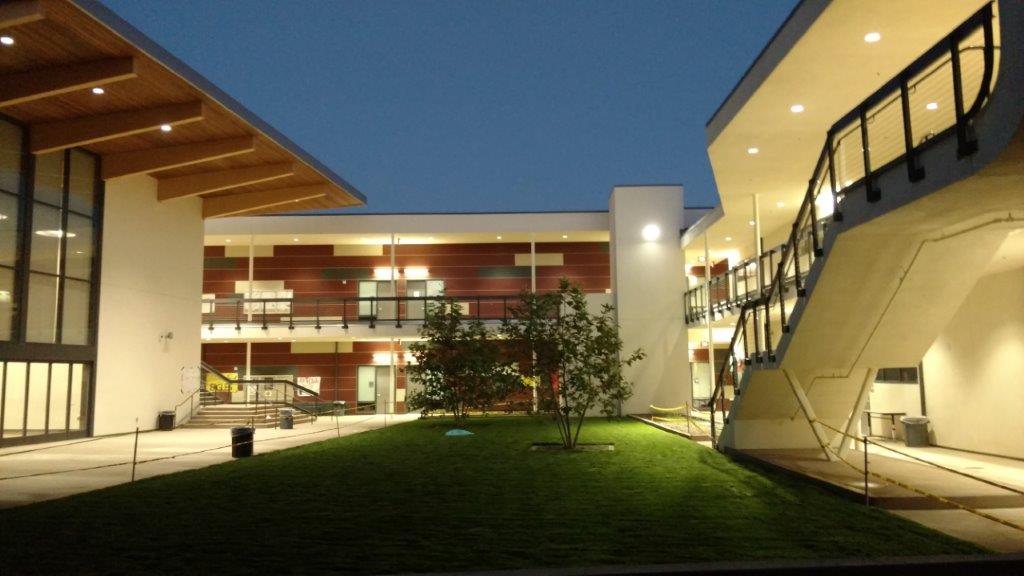 Safety is a priority and we maintain a solid record by employing a plan, continuing education for our electricians, and consistent project site tailgate safety meetings. We enjoy what we do, we thrive on complex electrical projects and the variety of projects in our portfolio exhibits the scope of our capability. We deliver a range of private, commercial and industrial electrical contracting services for projects throughout Southern California on both private and public works projects. We are trained in both State and Federal certified payroll. We are familiar with OSHPD requirements as well.
Our mission is to provide the finest leadership, quality service and accountability in electrical contracting that our customers deserve and expect. We are passionate and personally dedicated to our clients, company and individuals to achieve excellence. Our goal is to do more with less through efficiency and innovation. We strive to be dependable and the best in our class.
Our Values
Established in 2001, SO-CAL ELECTRIC is locally owned and operated. We have over 20years of combined residential, commercial industrial experience. Safety is our number one priority and our goal is to provide prompt, honest, and reliable service to the Southern California region.
Our Experience
Through our experience combined with our beliefs in providing the highest standard of service and customer satisfaction, SO- CAL ELECTRIC is on the path to becoming one of the premier electrical contractors in the Southern California region. With the utmost attention to detail, each customer is given the same level of care and quality to ensure projects are kept under budget and on time.